About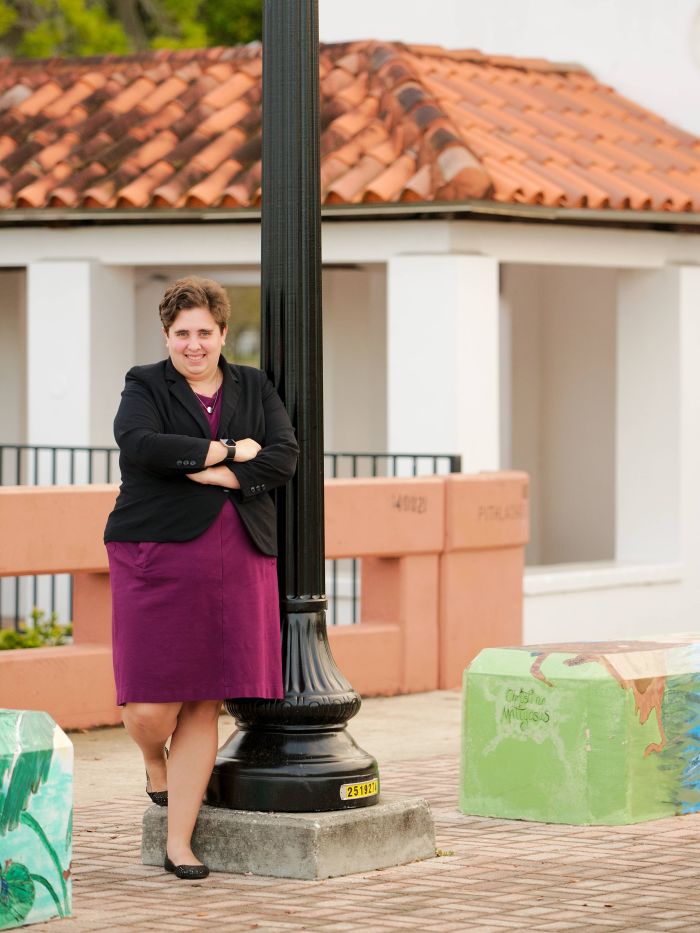 My name is Meghan E. Hamer and I am running for Pasco County School Board, District 3.
As a graduate from a public high school in Lancaster, PA, I believe that I received a fantastic education and start to adulthood, which all students have a right to receive. After high school, I attended a local community college before transferring to Lancaster Bible College and receiving my Bachelor's degree in Christian Family Ministry. After a four year break, I went back to get my Master's in Student Ministry which I earned in the spring of 2016.
While attending community college I was actively involved in the Student Government Association holding various positions of leadership. As a member of the ad-hoc bylaws committee, I helped dissect the bylaws and propose adjustments in my first semester. I went onto become the Secretary and the Ethics Committee Chair prior to transferring. At Lancaster Bible College, I was the class treasurer my junior year and helped build the class account in order to buy our college gift the next year.
During my time at Lancaster Bible College, I became a member of the school's safety and security team. In this position, I was responsible for observing and reporting unusual things going on within the campus as well as responding to emergencies on campus. Due to my constant desire to learn more, the college offered to pay for my training to become an Emergency Medical Technician. When I completed the training I was promoted to the position of Lieutenant and was on call to respond to all medical emergencies on campus. I developed skills that taught me to think quickly and respond with the knowledge I had learned in a highly stressful and chaotic environment.
I have learned how to work through troubling situations to provide the best possible outcome. I believe that this understanding of working under pressure makes me the best possible candidate for Pasco County Schools. I like to think out of the box and come up with creative solutions for issues and problems so that everyone might have a better life and education.
I enjoy spending my free time reading, writing, photographing the beauty around Pasco County and going to Disney World.